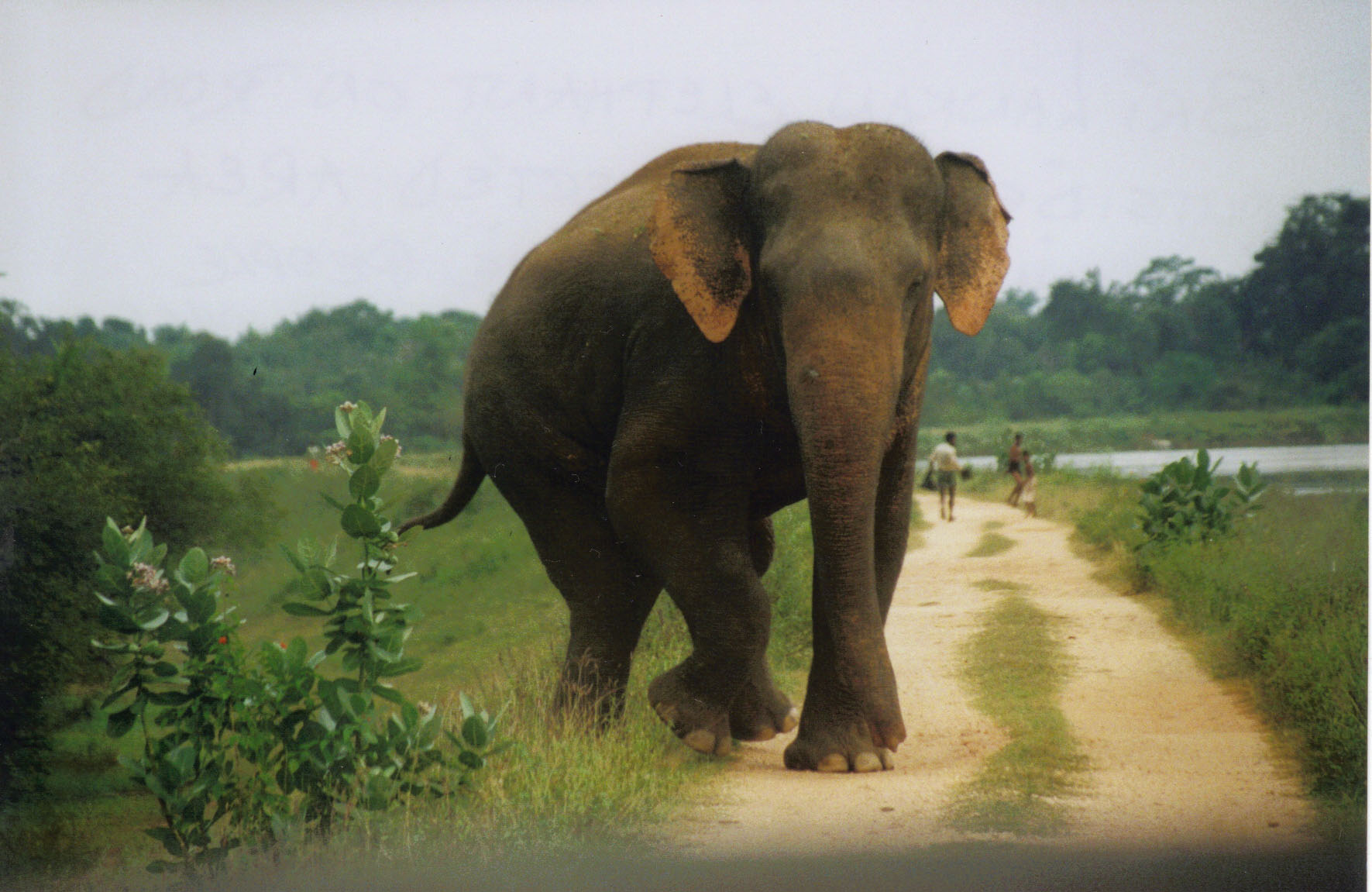 About Asian Elephant Support
Asian Elephant Support (AES) is a U.S. Non-profit foundation dedicated to the care and conservation of Asian elephants in their range countries, and to the people whose lives are intertwined with this magnificent and endangered species. Elephants throughout Southeast Asia need help from donors. The number of elephants is declining in all regions, and injuries and deaths are increasing due to overwork and abuse as well as conflict between free-ranging elephants and humans.
As board members of a foundation that supports elephant care and conservation, we have seen how difficult it is to manage an organization dedicated to helping elephants in their native countries. We believe that the lessons learned from our individual work with various elephant projects offer guidance and insight that will help our board and donors evaluate choices for their contributions to the care of individual elephants and the future of the species.
Contributors to a foundation's mission must be confident that their contributions both will be used to meet the expressed goals of the foundation and are compliant with tax law. At Asian Elephant Support, the goal of helping elephants is organically linked to both its code of best practices and its strict supervision over funds as per compliance requirements.
We want our donors to be confident that we value their financial support and their gifts will meet our Mission Statement's objectives following our Best Practices guidelines while impeccably following U.S. tax law.